Bangladesh Bank (BB) on Wednesday injected Tk 280 crore into the state-run Investment Corporation of Bangladesh (ICB) with flexible terms and conditions under the capital market refinancing scheme.
According to ICB officials, the fund will have a 4 per cent interest rate because both ICB and institutional investors will be able to invest in the stock market.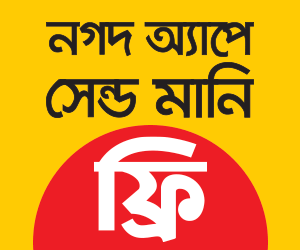 They also said that ICB will initially invest the fund in the capital market through its portfolio.
"We are expecting a turnaround in the stock market following this injection from the refinancing scheme," said an official, requesting anonymity.
The decision would help ease the ongoing liquidity crunch in the capital markets, said stakeholders.
The Finance Ministry had instructed the central bank on May 23 to take steps on this issue.
The refinancing scheme supervision committee has also approved the applications from the market operators.
The committee had held its first meeting several days after the government extended the revised refinancing scheme's tenure until December 2027 to help revitalize the capital market.
The representatives of BB, ICB and Bangladesh Securities and Exchange Commission attended the meeting, among others.
The refinancing scheme is for retail investors who lost money in the price debacle in 2010 and 2011. In 2013, the central bank started providing a refinance scheme of Tk 900 crore to ICB.