The government has decided to start collecting an integrated toll of Tk 10 per km on all vehicles using the Dhaka-Mawa-Bhanga expressway from July 1.
This toll, imposed in line with the Toll Policy 2014, will be separate from the toll for the Padma Bridge, which was officially opened to traffic on Sunday.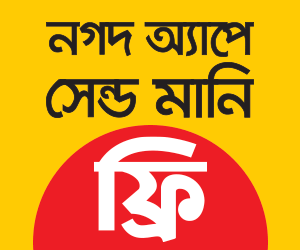 This toll rate, cleared by the Finance Division, has been fixed for the interim period until a final rate is decided, said a Road Transport and Highways Department (RTHD) circular issued on Monday.
The 55-kilometre expressway, the first of its kind in the country, was formally named "Father of the Nation Bangabandhu Sheikh Mujibur Rahman Highway" recently.
The government has already appointed the Korea Expressway Corporation (KEC) to collect the tolls, as well as operate and maintain the six-lane expressway and the Intelligent Transport System.
KEC has been given a five-year contract and will get Tk 717.4 crore from the government.
The construction of this expressway, which connects 21 south and south-western districts with Dhaka, has cost Tk 11,000 crore. Prime Minister Sheikh Hasina inaugurated it on March 11 last year.
The Finance Ministry in April last year approved Tk 10 as the base toll, proposed by RTHD, for an interim period until the opening of Padma Bridge. The fee per km for a medium-sized truck (two axles) is considered a base toll.
However, commuters will not have to pay tolls to cross Postagola, Arial Kha and Dhaleshwari bridges when the final expressway toll rate comes into effect.