The prices of soybean oil have been slashed by up to Tk 6 per litre, the Bangladesh Vegetable Oil Refiners and Vanaspati Manufacturers Association announced it on Sunday.
The announcement of price decline comes just hours after the Ministry of Commerce hinted at reducing the prices of the essential kitchen item.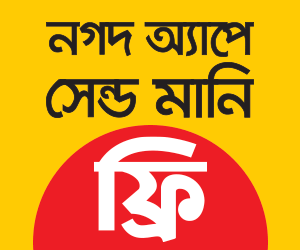 Senior Secretary of the ministry Tapan Kanti Ghosh, at a press conference at the secretariat, said the prices of edible oil might come down and the consumers would receive good news in a day or two.
However, he did not exactly say how much the price of the edible oil can be declined as Bangladesh Trade and Tariff Commission was working on the issue.
Officials said the new prices have been set following a meeting between the refiners and the commission, making adjustments to the reduced international market price of the soybean oil and increased prices of US dollar.
With the new prices, loose soybean oil will go down by Tk 5 per litre to Tk 180, while bottled soybean will be sold at Tk 199, with a decline by Tk 6 per litre, according to a press statement issued by the refiners and manufacturers association.
A five-litre bottled oil will now cost at Tk 980.
The new rates will be effective from Monday.
The media release, however, did not mention anything about palm oil which is being sold at Tk 158 per litre now.
The association revised the prices of soybean oil more than two weeks after it hiked the prices on June 9.
Then, a litre of bottled soybean oil went up by Tk 7 to Tk 205, while a five-litre bottled oil was sold at Tk 997, up from Tk 985. The price of loose soybean oil was set at Tk 185 per litre, up from Tk 180.