A Dhaka court on Thursday framed charges against popular singer Asif Akbar in a case filed under the Information Communication and Technology Act.
Dhaka Cyber Tribunal Judge Mohammad As-Sams Jaglul Hossain framed the charges rejecting the plea for acquittal and set June 23 to start recording statements of witnesses, said public prosecutor Najrul Islam Shamim.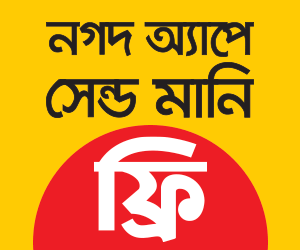 With the framing of charges the formal trial in the case has started.
On June 4, 2018, lyricist and singer Shafiq Tuhin filed the case against Asif at Tejgaon police station.
On November 20, 2019, the investigation officer in the case filed two separate chargesheets against the singer under the ICT Act and Penal Code.
According to the case complaint, the plaintiff found out that Asif sold 617 songs of different lyricists, musician and singers without their permission through an investigative program named,"Search Light," broadcasted in a private TV channel on June 1, 2018.