Former Dhaka University teacher Saida Khalek was found dead in Gazipur on Friday.
She went missing three days ago, and her body was found near her rented house in Panishail area. Police have detained several suspects.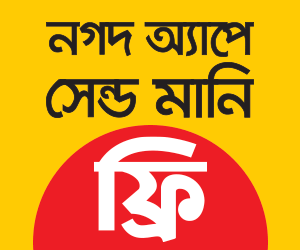 DU Proctor AKM Golam Rabbani claimed Saida had been murdered. "A suspect admitted to the killing her during police interrogation," he said.
Dhaka University Teachers Association General Secretary Nizamul Hoque Bhuiyan said Saida might have had arguments with workers during the construction of a new house, which led to her killing.