Westin Dhaka is offering Creme Brulee Kunafa with fennel infusion as an Eid promotional dessert prepared by its pastry chef Mohammed Asaduzzaman Noor.
Creme Brulee Kunafa, a traditional French cuisine infused with Middle Eastern Kunafa dessert, is chef Asad's signature dessert.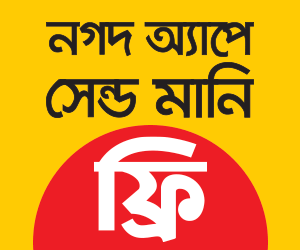 Chef Asad has been the Pastry Chef of Westin Dhaka since 2007 as Sous Chef, Chef De Partie, Demi Chef De Partie, Commis-I, Commis-II and Commis Chef.
Having knowledge of all the different styles of cooking, Chef Asad sources local products to develop new dishes in culinary experiments.
Chef Asad also achieved Best Employee of the year 2016 and Associate of the month for April 2013 on "Care for Our Business".