Sub-Inspector (SI) of Police Samiran Chandra Das was killed in a road accident in Rajnagar, Moulvibazar on Saturday.
Three other police SI, two constables and three accused were seriously injured in the incident.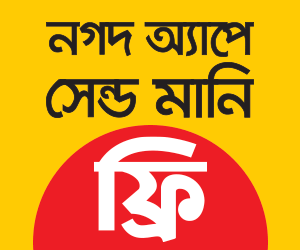 According to police and locals, at around 5 am on Saturday the police pick-up truck lost control and hit a tree after one of its' tires burst. The police team was returning from catching three warranted accused from Uttarbagh tea garden in Rajnagar.
Upon receiving the news, a team of Rajnagar Fire Service rescued the injured and admitted them to Moulvibazar General Hospital. The on-duty doctor declared SI Samiran Chandra Das dead.
Later, three SIs, one constable and one accused were sent to Sylhet MAG Osmani Medical College Hospital for advanced treatment.
One injured constable and two accused are being treated at Moulvibazar General Hospital.
Rajnagar Police Station OC Nazrul Islam said they are investigating the situation further.