A three-member committee has been formed to investigate the explosion of a gas cylinder used to inflate balloons which left more than 50 people, including children, injured at Nangalkot of Cumilla on Thursday.
The members of the committee are—Upazila Assistant Commissioner (Land) Ashraful Haque, Nangalkot police Officer-in-Charge (Investigation) Rakibul Islam and a representative of Fire Service and Civil Defense.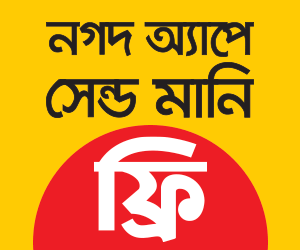 Upazila Nirbahi Officer Lamiya Saiful said that the committee has been asked to submit its report by Tuesday.
"The families of six injured persons have been given Tk 10,000 each. Others will get the same amount, or whatever is needed for their treatment," Cumilla Additional Deputy Commissioner Mohammad Shahadat Hossain said.
Five people seriously injured in the blast were referred to Dhaka Medical College Hospital for advance treatment on Friday, said Dr Md Asif Imran, a physician of the hospital's emergency department.
The five injured included balloon seller Anwar, 35, Abdur Rob, 27, Sabbir Hossain, 12, Saiful, 10, and Emon Hasan, 15.
22 people had been admitted to Cumilla Medical College Hospital, and seven of them had been discharged already, the doctor added.
The explosion took place at Birulia village under Moukara Union around 6:00pm on Thursday, leaving over fifty people injured.