Industries Minister Nurul Majid Mahmud Humayun said on Sunday that to increase productivity, it is essential to implement the 'Bangladesh National Productivity Master Plan 2021-2030' should be implemented.
The master plan was formulated by the Ministry of Industries and National Productivity Organization (NPO) of Bangladesh with the help of the Asian Productivity Organization (APO). The minister also said that at present the productivity level in Bangladesh is 3.6. The target is to increase it to 5.6 by 2030.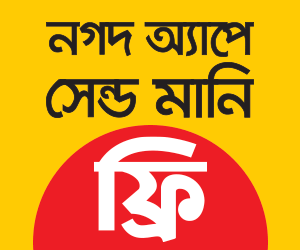 The minister made the remarks while virtually addressing the 18th meeting of the National Productivity Council (NPC) in Dhaka. NPC Vice President and State Minister for Industries Kamal Ahmed Majumder and other members also attended the meeting. National Productivity Organization (NPO) Director-General Muhammad Mezbahul Alam was the moderator of the meeting.
ALSO READ: WB, SMEF launch suppliers' platform for women entrepreneurs
Publicity on productivity is needed, the minister said. To this end, arrangements have to be made for organising nationwide meetings, seminars, and workshops, broadcasting TVC in electronic media and publishing articles in print media. If necessary, a booklet can be published on this subject.
In addition, communication with the National Curriculum and Textbook Board should be maintained to include productive content in the Technical Education Curriculum, he added.
ALSO READ: Equip 'testing labs' with modern tech for int'l accreditation: DCCI
A labour-friendly industrial environment must be created in order to increase productivity, Kamal Ahmed Majumder urged. The working environment has to be improved and the salaries of the employees have to be paid regularly. If productivity increases, owners and workers will all benefit, he stated.