Police dropped the name of Bashundhara Group Managing Director Sayem Sobhan Anvir from the final report of Munia murder case.
Sudeep Kumar Chakraborty, Deputy Commissioner of Dhaka Metropolitan Police, Gulshan Division, confirmed the matter to The Business Post on Thursday.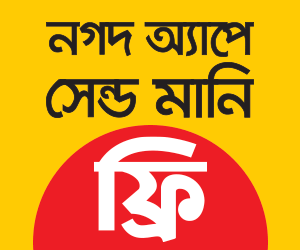 Chakraborty added the final report of the case was submitted to the court on July 19
He, however, refused to provide further details, saying that it was a subjudice matter.
Police on April 26 recovered the body of Munia from a rented flat at Gulshan-2 area of the capital and later on the day, her sister Nusrat Jahan filed a case with the Gulshan police station accusing Bashundhara Group of abetting the suicide of her.
According to police, Munia was found hanging from a ceiling fan in a tilted position, while her legs touched the bed.