BNP Chairperson Khaleda Zia's adviser Professor Tajmeri S Islam has been arrested in a sabotage case.
Police apprehended her from a house in the capital's Uttara area on Thursday morning.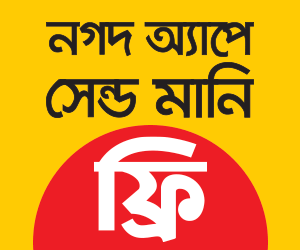 Uttara West police station Sub-Inspector Mahmud Hasan said Tajmeri S Islam was arrested following an arrest warrant issued against her in a case filed on September 23, 2018.
She was produced before a Dhaka metropolitan magistrate court that sent her to Kashimpur jail in Gazipur after hearing, the police official added.
Tajmeri Islam is a former teacher at Dhaka University and the convener of White Panel, a BNP-backed teachers' association of the university.