Actress Bidya Sinha Saha Mim, one of the winners in the category 'Notable contribution to Bangladesh film industry' at the second edition of Films and Frames Digital Awards based in Kolkata, received her trophy on Wednesday.
Confirming the news to The Business Post on Thursday, Mim said, "I am very happy and delighted for this. Though the award was announced few months back, I received the trophy on Wednesday. I feel really honoured that they choose me from Bangladesh for my contribution in the film industry".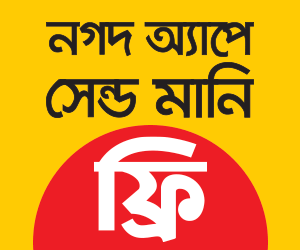 Films and Frames Digital Film Awards, popularly known as FAFDA, are awards to reward artistic and technical merit in the Bengali Film Industry.
With over 40 award categories, the award show is said to be the first of its kind that gives viewers the unique experience of 'at home' (AH) virtual award show by harnessing the power of social and digital media platforms. The second edition of the show partnered with Instagram.
At the FAFDA 2021, Bangladeshi actors Nusraat Faria and Siam Ahmed were also recognised for their 'Notable Contribution in the Bangladeshi Film Industry' along with Mim.
The Best Film award was given to 'Biye Dot Com' directed by Sudeshna Roy and Abhijeet Guha.
The Best Actor award was won by Tota Roy Chowdhury for his performance in the film 'Feluda Ferot' while the Best Actress award was given to Sohini Sarkar for the film 'Judgement Day'.
Mim is currently awaiting release of her films 'Damal' and 'Poran'. She has films like 'Ittefaq' and 'Antarjal' in the pipeline.