In a bizarre development, director Ali Azad has started shooting the sequel to his film "Padma Setu" even though the first instalment has yet to secure the clearance of the Bangladesh Film Censor Board.
Both films are produced by Borua Monojit Dheemon. This is the first time in the country's history that a film's sequel is being made before the makers obtained the censor certificate for the first one or even its theatrical release.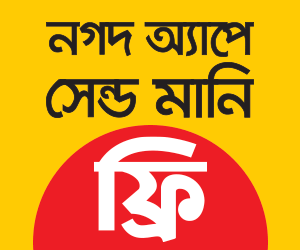 "We had a plan to make a sequel and the script was written according to that plan. Due to some unavoidable circumstances, we are now filming the sequel after wrapping the first film," said Dheemon.
Earlier, the Censor Board did not clear "Padma Setu" for theatrical release. Many board members, after watching the film, reportedly expressed anger over numerous misinformations presented in the movie.
The makers were then given several instructions, including collecting the correct data from the authorities concerned and changing some scenes and dialogues. Director Azad claimed that the issue of presenting wrong information was untrue and everything that has been shown in the film had already appeared in various newspapers and magazines.
However, Dheemon said, "The Censor Board said the film contains some wrong information. But we haven't received any official papers regarding this. Once we do, we will act accordingly. We respect the board's decision."
Censor Board Chairman Md Mokbul Hossain and other board members watched "Padma Setu" on July 21 after it was submitted on July 6. Film Directors' Association President and one of the board members Sohanur Rahman Sohan said the movie was an insult to Padma Bridge. "Incorrect information about this important bridge is harmful to the country's image."
The film's cast include Sanj John, Olivia Maisha, Raihan Mujib, Himel Raj, Khuku, Anwar Siraji, Shanta Paul and many others. Filming took place in nearby areas of Padma Bridge and the story also revolves around the bridge.
Produced by Bangla Talkies, Jazz Multimedia will distribute the film.