Veteran singer Syed Abdul Hadi has penned his autobiography titled 'Jiboner Gan' which is scheduled to be published on February 15. The book is published by Prothoma Prakashani.
A publication ceremony was organized on the second floor of Bengal Shilpaloy on Friday. Syed Abdul Hadi along with many legendary artistes of music and literature was present on the occasion.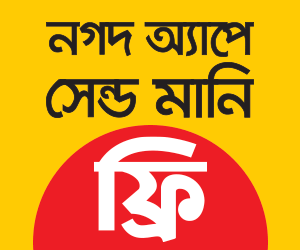 Regarding his autobiography, Abdul Hadi said, "My life is very eventful. I have come here after passing through many ups and downs. There are thousands of incidents of happiness and sorrow. I wrote this book to share those with my admirers."
The book deals with Hadi's childhood, adolescence, youth and many incidents of his singing career. He has also described the cultural rising in Bangladesh. He has shared the ups and downs of his life as well as in his music career in the book. He has also shared the memories of childhood with his grandparents.
It took two and a half years to complete the book, he said. During this time, he did not do any other work.
The singer has won five Bangladesh National Film Awards for Best Male Playback Singer and got the Ekushey Padak in 2000 over his distinguished career, which spans nearly sixty years. He has also won the National Film Award for Best Singer for five times. He has sung over 10,000 songs on radio, television and film so far.
At the very end of the book, Syed Abdul Hadi wrote, "Life is a tale, told by an idiot, full of sound and fury, signifying nothing."