Bangladesh national football team's tour of Indonesia, scheduled for later this month, has been cancelled after the hosts informed Bangladesh Football Federation that all the players and staff must be double vaccinated for the tour.
Bangladesh were supposed to tour Indonesia for two FIFA friendly matches on January 24 and 27, with new national team head coach Javier Cabrera set to take charge.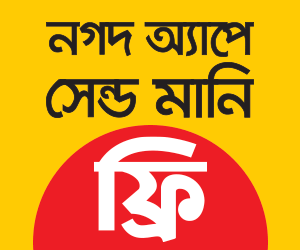 BFF National Teams Committee Chairman Kazi Nabil Ahmed, on Thursday, said that the head coach will arrive on Saturday, but the tour has been cancelled as some of the players of the national team pool are yet to be double vaccinated.
"We had completed all our preparations for the two FIFA friendly matches in Indonesia against the hosts on January 24 and 27. Our head coach will arrive in Dhaka on January 15. We had created the list of players for the tour. But we were told by Indonesia that every player and staff of the team would have to be double vaccinated. And for that, we can not play these two matches," Nabil said in a video message.
Nabil said that among 28 players, 15 were double vaccinated.
"We have analysed our team and found out that 15 of our players are double vaccinated. Seven of them have received one dose of vaccine. The remaining six have not received any vaccine dose," he said.
That means Cabrera, appointed earlier this month, will have to wait for his first match in charge.
Nabil said they will try to arrange a friendly match for the national team in March.
"We are trying to arrange matches for the national team. We have a FIFA window in March. Hopefully, we can arrange a friendly match then," the National Teams Committee Chairman said.
Cabrera replaced Jamie Day as the head coach of the national team after the British coach was sacked before the 2021 SAFF Championship. Bashundhara Kings head coach Oscar Bruzon had taken charge for the SAFF Championship, where Bangladesh were knocked out of the group stage once again.