The Executive Committee of National Economic Council (ECNEC) on Tuesday postponed a Tk 236 crore project of Teletalk over commercial introduction of 5G services in Dhaka.
The project has been postponed to save dollars as part of the government's economic austerity measures amid the global crisis.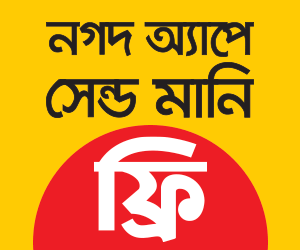 But the ECNEC approved seven other development projects involving the estimated cost of Tk 2,007.57 crore (only additional costs of the three revised projects were counted).
The approval came from the ECNEC meeting held at the NEC conference room, which was presided over by ECNEC chair and Prime Minister Sheikh Hasina joining it through a virtual platform from her official residence Ganobhaban.
"Today's meeting approved seven projects, but postponed a fresh project of Teletalk," said Planning Minister MA Mannan while addressing at a press conference after the ECNEC meeting.
ALSO READ - Govt orders Teletalk to expand, modernise network by June'23
He said the Teletalk project was postponed as it would cost dollars from the country's reserve of foreign currencies but it is so much essential right now.
The minister said that the project was not cancelled. It will be implemented later.
The new project titled "Commercial Introduction of 5G technology in the Teletalk Network in Dhaka Metropolitan area" involving Tk 236.54 crore was designed to implement by December 2023.
The main project objectives include introducing 5G technology commercially, raising interest among the people over 5G technology, and encouraging other mobile phone operators to introduce 5G services.