Microsoft has launched its "Startups Founders Hub", a digital ecosystem removing barriers to building a company with free access to technology, coaching, and technology support in Bangladesh.
The multinational technology corporation launched the platform at a ceremony at the Sheraton hotel in Dhaka on Wednesday evening.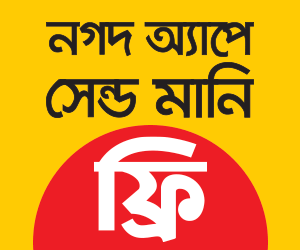 The Startups Founders Hub aims to support and strengthen Bangladeshi startups with access to a wide resource pool for technological aid, opportunities for mentorship and working with skilled industry experts.
The startups can launch their ideas with up to US$1,50,000 in free Azure credits.
With the right tools and support from Microsoft, startups can now grow and accelerate Bangladesh's future as an engine for global innovation, while driving societal progress, the tech giant said on its Facebook page.
"We are excited to see how Microsoft's solutions will continuously enable businesses of all sizes to grow and innovate," it added.
According to Microsoft, the technology will help turn lifelong passions of mission-driven enterprises into reality with access to the regional ecosystem pool and deliver greater positive change for people in Bangladesh.