Jet fuel price reached record high on Friday after witnessing another hike by Tk 5 per litre, causing a sharp blow to the already struggling aviation industry in the country.
The price of jet fuel now stands at Tk 111 per litre, according to the Bangladesh Petroleum Corporation (BPC) website.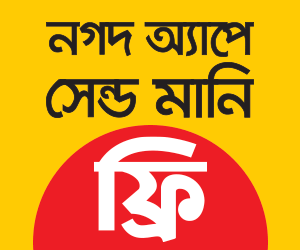 With the latest hike, price of jet fuel has been increased for the 15th time in the last 19 months.
Earlier in May, the price of jet fuel was set at Tk 106 per litre, up from Tk 100. In December 2020, the price was Tk 46 per litre.
According to industry insiders, the aviation industry has been struggling after the Covid-19 pandemic and the new fuel price hike will eventually increase air travel costs, putting the burden on passengers and pushing the industry towards further risk.
While speaking to The Business Post on Sunday, Novoair Managing Director Mofizur Rahman said, "It has become a monthly routine for the BPC to hike the fuel price while we have been holding talks regularly with the authorities urging them to reduce it.
ALSO READ: Jet fuel price goes up again
"But they are giving excuses of the global price hike for its increase in the local market," said Mofizur, also the general secretary of Aviation Operators Association of Bangladesh (AOAB).
"We have to increase the airfare now in order to survive in the market," he added.

US-Bangla Airlines General Manager (Public Relations) Kamrul Islam told The Business Post that they have been struggling with cost management and maintaining ticket prices, due to the regular hike of jet fuel.
"The transport sector, be it road or river, is not facing fuel price hikes every month as much as the aviation sector has been."
However, air passengers will ultimately bear the brunt and it will act as a severe blow to the local aviation industry as well, he added.