Mentioning that the existing bilateral trade of about $10 billion between Bangladesh and India is not adequate, DCCI has said the private sector of both the countries has to take the lead to increase the bilateral trade to an expected level.
Dhaka Chamber of Commerce and Industry (DCCI) President Rizwan Rahman said this while addressing an interactive business networking seminar attended by a delegation of DCCI and Indian Chamber of Commerce (ICC) at the ICC headquarters in Kolkata, the capital of India's West Bengal state, on Thursday.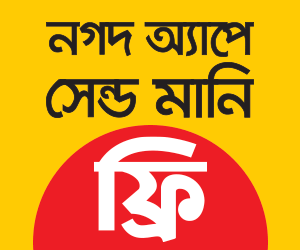 A 47-member business delegation from the DCCI is now visiting Kolkata to explore new windows of opportunities of trade and investment, a press release said.
Rizwan Rahman, who is leading the delegation, said that businesses have no border and there are avenues of opportunities in cross-border trade particularly in the healthcare, education, skill development, IT and fintech industries.
He also said that the private sector should be involved in the policy formulation process to make it easier for businesses.
ALSO READ: DCCI urges Indian businesses to invest in Bangladeshi EZs
The DCCI chief said that Bangladesh can act like a bridge connecting the north-eastern region of India with Kolkata. He also called for better infrastructure of land ports.
At the event, Indian Chamber of Commerce President Pradeep Sureka said the economic, historical, and cultural relationship between the two neighbouring countries is beyond words.
"Both countries have worked towards strengthening their bilateral relationship and West Bengal is the anchor in its true sense between Bangladesh and India," he added.
Later, an interactive B2B matchmaking session was also held with the participation of the members of Dhaka chamber's business delegation and Indian Chamber of Commerce.